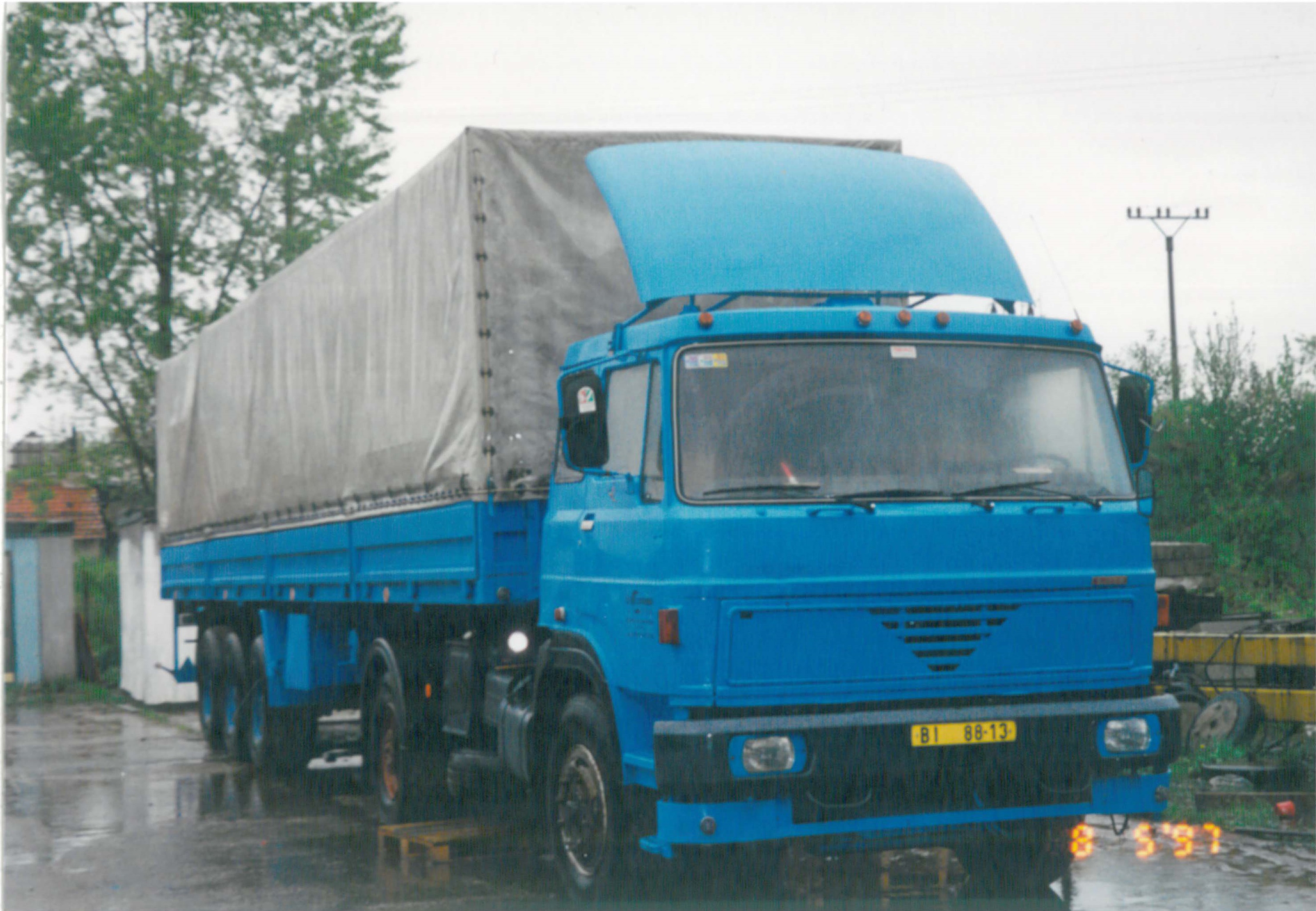 1994 – Company founded

The company EXICOM Ltd. was founded in 1994 and ranks among the best known transport service providers in the Czech Republic. It is recognized as a reliable partner among many of its clients throughout Europe. Having its own transport capabilities supplemented with comprehensive services in the fields of transportation, delivery and warehousing, the company is equipped to meet the exacting requirements of its customers.

2003 – ISO 9001 certification

The quality of the services provided has been underscored by ISO 9001 certification since 2003. We specialize in countries in central and Western Europe, including England, Ireland, Scandinavia and the Balkan nations. Our consultancy services that include logistical solution projects answer to our customers´ needs. We provide services related to warehousing, handling of material and assembly.

2005 - 2010

The headquarters and main company offices are located at a strategic position in Modřice not far from the Brno Airport, at the intersection of the highways Praha-Ostrava-Bratislava-Wien.

2010 - 2015

Noticeable modernization and expansion of our vehicle fleet. Now, we only use vehicles with Euro 5  and Euro 6 emission standards. All vehicles are equipped with GPS.

Since 2015

The modernization of our fleet continues – incorporating new, fully equipped vehicles.